"We got him" Boston Mayor Thomas M. Menino announced as overjoyed Watertown residents cheered in the streets as the lone surviving murderous marathon bombing suspect was taken alive, reported The Boston Herald.
Law enforcement officials identified two suspects in the Boston Marathon bombings as brothers Dzhokhar A. Tsarnaev (left, in white cap) and Tamerlan Tsarnaev (wearing black cap and dark glasses). Tamerlan was killed in a confrontation with police. Dzhokhar was wounded and is now in hospital.
Dzhokhar Tsarnaev, 19, was captured bleeding in a boat in the backyard of a home on Franklin Street. The homeowner spotted blood on the shrink wrap of his boat, looked inside and saw a bloody man and ran inside and called cops, Boston Police Commissioner Edward Davis said tonight. Police said he had gunshot wounds to the neck and leg.
He was captured just over 26 hours after the F.B.I. circulated pictures of him and his brother and called them suspects in Monday's bombings, which killed three people and wounded more than 170.
CAPTURED!!! The hunt is over. The search is done. The terror is over. And justice has won. Suspect in custody.

— Boston Police Dept. (@Boston_Police) April 20, 2013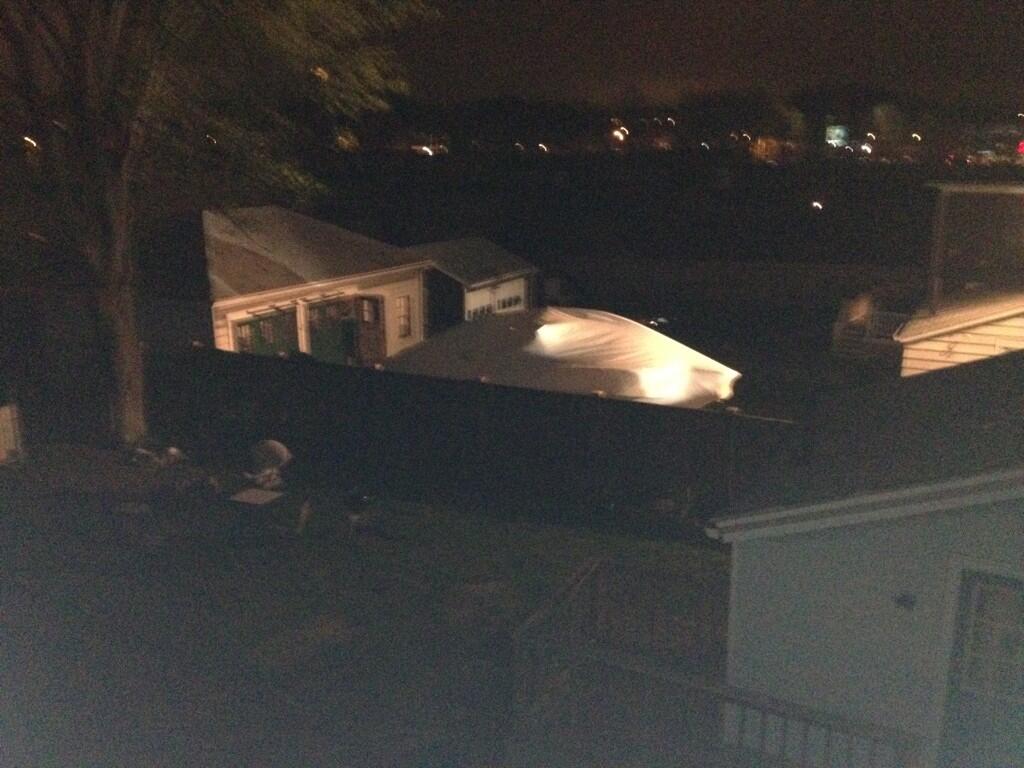 The boat where the suspect hid